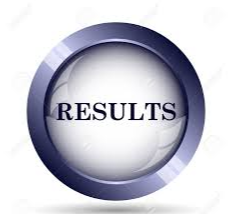 You must have completed a form-see below- to access this.
TEST RESULTS
If the results of your laboratory tests are ABNORMAL or require further treatment, we will contact you by telephone or letter. If the results of your laboratory tests are NORMAL it is our policy NOT to routinely contact patients.
 If you wish to confirm your test results please give us a call on 347-8848 and press option "2" for the nurses or you can view online- see below.
PLEASE NOTE: You can have normal results in the presence of significant illness.  It is important that you re-attend if your symptoms are persisting or any new symptoms develop.
ONLINE RESULTS
You can now view your lab results (only results from 6.9.18 onwards), immunisation record, current long-term medications, and your recalls for blood tests etc, online via our patient portal.
You will need to be registered on the patient portal system.
You will need to have completed a 'level 2' form to be able to see this information. You can complete this form at reception  -reception will need to view your photo ID.
Alternatively you can download and print the form here-Lab results sign-up form– and bring it in with photo ID.
If you've enrolled for your husband/wife/partner they will need to register themselves separately with a UNIQUE email to be able to access their information. You will not be able to see information for those under 16 years old.
Click the button below: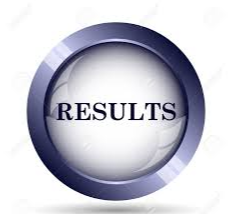 If you need help understanding your lab results please use this link: understanding-test-results