(NOTE: You must register first for the new portal if you haven't already done so.) Click this link:   REGISTER FOR PORTAL 
Please note, children under 16 years cannot have portal access, you can still phone our nurses to order these for children under 16 years 033478848. Otherwise please request these in the portal. 
PLEASE CLEARLY indicate which pharmacy to fax to (note: there are 3 in Rolleston, be very specific). Please also tell us your email address so we can invoice you.
IF your doctor has discussed it with you, checked that your medications are appropriate for 6 monthly scripts, and your condition is stable, then you are now able to order repeat prescriptions online using the same system as our online appointment system.
Prescriptions will take up to THREE working days to process. You must have seen the doctor in the last 6 Months to discuss this medication and have NO outstanding accounts. You will be sent a txt message to let you know when your script is ready.
Please  be aware that some new medications require you to be seen again after 3 months to review effectiveness.
It is a requirement of the NZ Medical Council that all patients receiving scripts are reviewed on a regular basis.
Please clearly indicate the medications required.  If you medication is not listed, you may need to call the nurse 033478848 to check that you can get a repeat of that medication.
**Or- If you wish to order by phone:
How to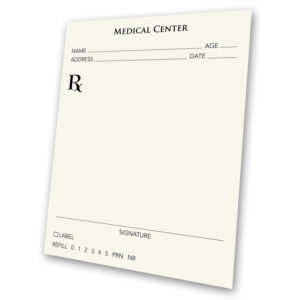 order a repeat prescription by phone (if you are unable to get portal access, reception can assist with portal access if you get stuck) : 
Please phone the nurses 3-7 working days prior to requiring repeat medication, as this is the usual turn-around period for repeat scripts to be completed.  Dial the practice phone number 3478 848 and select Option 2 for the nurse. If the phone nurse is busy, please leave a clear message with your name and contact number and they will call you back to discuss.
There will be a script charge (currently $20) payable when you collect your repeat script from reception.