How to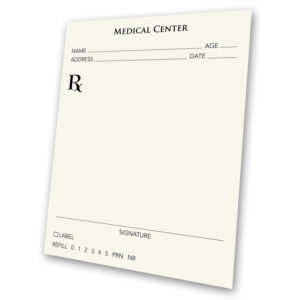 order a repeat prescription by phone: 
On occasion a patient might be seen every 6 months provided that their condition is stable.  In between consultations they may be able to get repeats for prearranged medications (usually one or two only) that the doctor has pre-organised to provide in this way.
You must firstly have a consultation with your doctor to discuss your medications, and whether a repeat prescription by phone will be suitable in the future.
An alert will be added to your notes by your doctor, so the nurses can see what medications you are allowed repeats for.
Please phone the nurses 3-7 working days prior to requiring repeat medication, as this is the usual turn-around period for repeat scripts to be completed.  Dial the practice phone number 3478 848 and select Option 2 for the nurse. If the phone nurse is busy, please leave a clear message with your name and contact number and they will call you back to discuss.
There will be a script charge (currently $20) payable when you collect your repeat script from reception.
We prefer not to fax scripts to pharmacies. However, if this is unavoidable, there will be a $5 fax surcharge on top of the usual script charge.