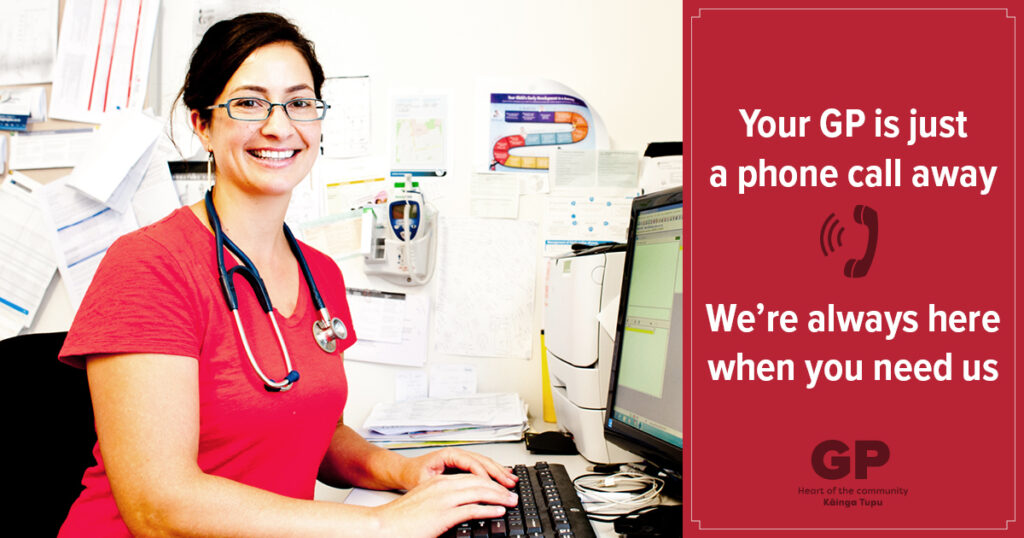 *Sorry, we are NOT currently enrolling new patients. See our enrolment page for details.  *ALSO we see only enrolled patients. There are other local medical centres who are currently enrolling and we can provide details of these options to you.
We are now using a new computer system called Indici. Thanks for your patience when calling and coming in,  as we will be working more slowly while we adjust to the new system.  See "Booking an apppointment" website tab for how to log into the new booking portal. 
Level 1–The WAITING ROOM IS open.  If you have any cold/flu symptoms (including sore throats) we ask you to wear a mask.  We'd love for you to use your own re-usable mask if you have one. Otherwise we have masks available free at reception.
*If you have symptoms AND have had any contact with people who work at our borders, have been to a place of interest (as per government updates), or with anyone recently out of quarantine- please stay in your car and call us when you arrive for your appointment.
You are welcome to book a phone consult, and stay at home, if this is suitable.   
We are doing some covid swabs on-site but are limited by staff, space, and supplies. You are also able to attend the following walk-in clinics:   174 Orchard Rd (airport end) 7 days 9am-4pm,  Whanau Ora 250 Pages Rd, 7 days  9am-5pm.
If your account owing is too high, you may be required to pay your bill before any further services are given.
*DID you know you can order repeat prescriptions online? See our services tab on the menu bar. 
Welcome:
Rolleston Medical Centre is a friendly general practice dedicated to providing high quality care to you and your family. 
Doctors
Dr Susie Marsh            Dr Peter Ryan      Dr Samanthi Rambadagalla   
Dr Melanie England     Dr Joanna Dixon         Dr Chivala Heal    
Dr Mathew Hobbs        Dr Amanda Parkin      Dr Stephen Jachacy                               
Nurses

 

Lisa, Janet, Emily, Lorrene, Sarah            
Karen, Rochelle , Monique, Sharee   

   Practice Manager

 

   Vicki Bool