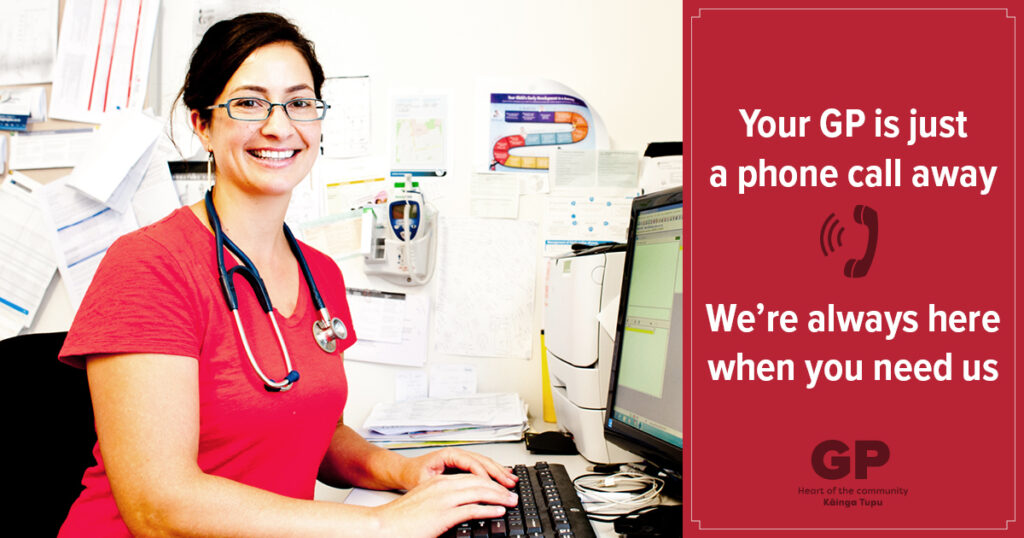 *We are temporarily enrolling patients- with restrictions- please see the enrolment page for more details. 
re COVID VACCINATIONS-  This clinic does run some covid vaccination clinics which can only be booked using 'Book My Vaccine'-the national booking system: https://bookmyvaccine.covid19.health.nz.   Sorry we CANNOT accommodate any 12-15 year olds without an appointment as we have an exact number of vaccines to match our booking slots.  We do have cancellations, so please let reception know if you'd like to be on our cancellation list for a sooner appointment. 
We are now using a new computer system called Indici.  See "Booking an apppointment" website tab for how to log into the new booking portal.  Any issues phone reception or email vicki@rollmed.co.nz with clear details or who you are and what your issue in logging in/using the portal is and we can help. 
Level 2: At this level the waiting room is open, masks are required. IF you have a runny nose, cough or sore throat please wait in your car and phone reception 033478848 to minimize the amount of time spent close to others indoors. Phone consults are also an option at any level.
COVID SWABS- WE ARE DOING SOME WHEN WE HAVE CAPACITY AND STAFF (registered patients only at this time).  If we don't have space on the day- and if you are symptomatic and  JUST need a swab- we suggest attending the following walk-in clinics:   174 Orchard Rd (airport end) 7 days 9am-4pm OR   Whanau Ora 250 Pages Rd, 7 days  9am-5pm.  BUT If you will ALSO need a prescription, or a physical check up and have symptoms we will see you in a special clinic – phone our nurse to discuss. 033478848
If your account owing is too high, you may be required to pay your bill before any further services are given.
*DID you know you can order repeat prescriptions online? See our services tab on the menu bar. 
Welcome:
Rolleston Medical Centre is a friendly general practice dedicated to providing high quality care to you and your family. 
Doctors
Dr Susie Marsh            Dr Peter Ryan      Dr Samanthi Rambadagalla   
Dr Melanie England     Dr Joanna Dixon         Dr Chivala Heal    
Dr Mathew Hobbs        Dr Amanda Parkin      Dr Stephen Jachacy                               
Nurses

 

Lisa, Janet, Emily, Lorrene, Sarah, Amelia            
Karen, Rochelle , Monique, Sharee   

   Practice Manager

 

   Vicki Bool